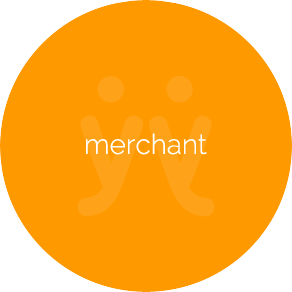 merchant
How can I register as a merchant?
You can register online and you would also need to upload documents like scanned PAN card etc., our sales personnel will get in touch with you to complete the process.
When do I receive the payout?
How safe is receipt of payment?
Can I register my franchises?
Can I see my daily sales?
Can I send my suggestion for improvement?